About Us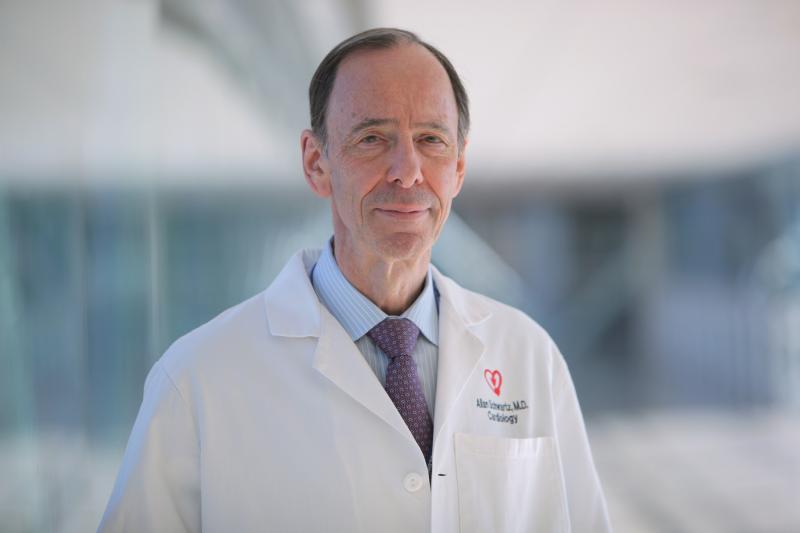 Half a century ago, the modern era of understanding and treating cardiovascular disease began at Columbia University, with cardiac catheterization pioneers Andre Cournand and Dickinson Richards. They established Columbia as a worldwide leader in the fledgling discipline that is now known as cardiology.
Today, Columbia ranks among the top ten cardiology programs in the country. Few, if any, cardiovascular programs in the country today can claim such breadth and depth. From the world's largest and most renowned heart failure and transplant program, to international pioneers in interventional cardiology, to leading-edge electrophysiology, molecular cardiology, and atherosclerosis programs, our world-class physician-scientists offer a seamless, integrated continuum of care.
But Columbia's storied history in cardiology is only the beginning. We stand on the brink of unprecedented advances in understanding and treating heart disease, as emerging disciplines such as molecular and computational biology, genomics, and proteomics begin to bear fruit not just at the lab bench, but at the bedside.
In this new century, we will pursue major scientific advances in meeting the challenge of heart disease, advances that will add healthy years to countless people's lives. Our goal is to redefine what is possible, to treat the disease that was untreatable yesterday, to save the patients tomorrow whom we are failing today. We are dedicated to a single mission: restoring the health of people with heart disease.