Garcia Lab
Location and Contact Information
The Joseph Garcia Lab at the Columbia University Irving Medical Center studies how the body responds to adverse stress conditions, such as those present in patients suffering from heart attacks, stroke, traumatic brain injury, and cancer. We are particularly interested in how the body coordinates protective responses through activation of signaling pathways. We use molecular, biochemical, cellular, and animal studies to determine how stress signaling pathways are activated, to identify cellular processes controlled by these pathways, and to define downstream physiological functions regulated through these pathways.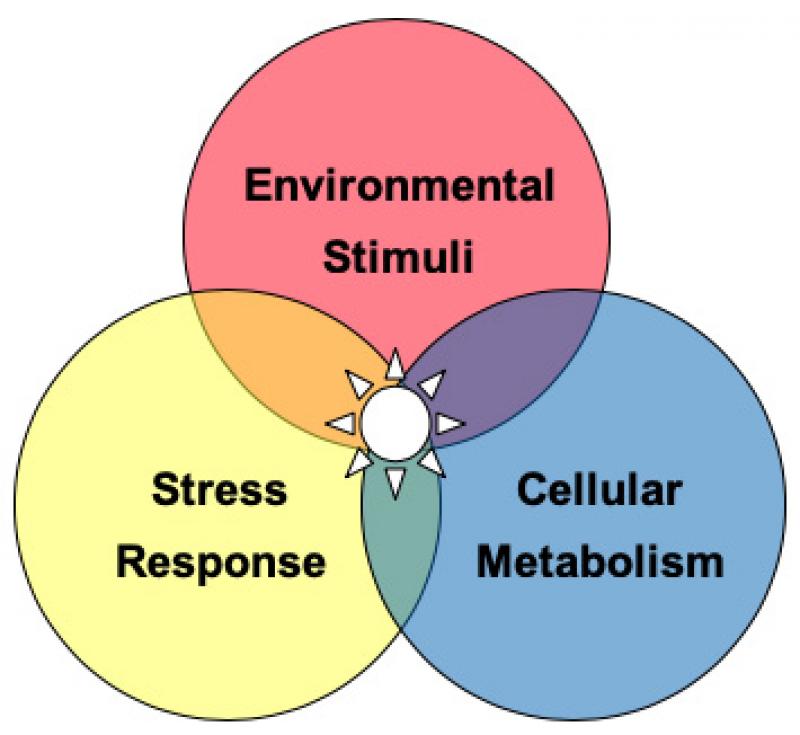 Overview of current projects 
• Defining the mechanistic basis and regulatory role for nuclear Acss2 in stress signaling.
• Ascertaining relevance of in vitro Acss2 structure-function findings in mouse physiology.
• Defining tissue-specific roles for Acss2/HIF-2 signaling in mouse physiology.
Research Opportunities 
We periodically have openings for highly qualified, team-friendly individuals who are eager to propel advancement of our research program. Eligibility of non-US applicants may be limited by visa availability.
Lab Members
Joseph A. Garcia, MD, PhD

Dr. Joseph Garcia is a physician-scientist in the Cardiology Division of the Department of Medicine. He obtained a Bachelor of Science degree in Biology from the California Institute of Technology. After obtaining a combined MD,PhD degree from UCLA as a member of the Medical Scientist Training Program, he moved to the University of Texas Southwestern Medical Center (UTSW) where he completed a residency in Internal Medicine and a fellowship in Cardiology. He joined the UTSW faculty and obtained a rank of Professor of Internal Medicine before being recruited to Columbia University Irving Medical Center (CUIMC) in 2018. Since 2008, Dr. Garcia has also been employed as a staff-physician in the Department of Veterans Affairs. Dr. Garcia currently has research operations at CUIMC and James J. Peters VAMC (JJP VAMC). He treats general cardiology patients at JJP VAMC.