Reilly Lab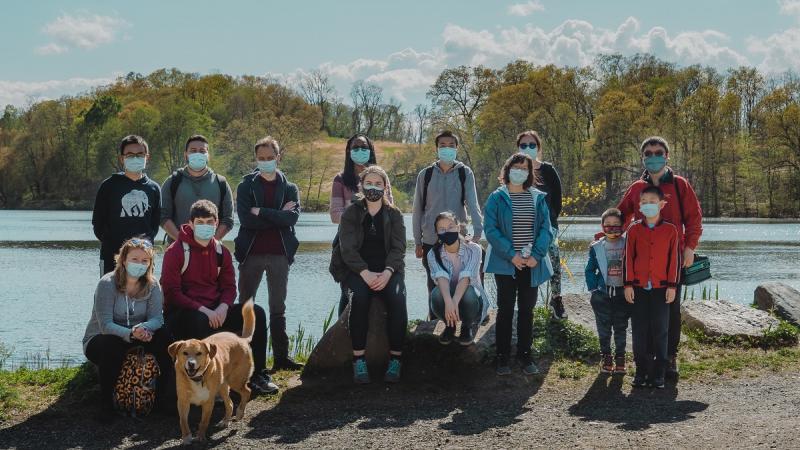 Location and Contact Information
Columbia University Irving Medical Center
630 West 168th Street
College of Physicians & Surgeons, 10th Floor, Room 401
United States
Open location in Google Maps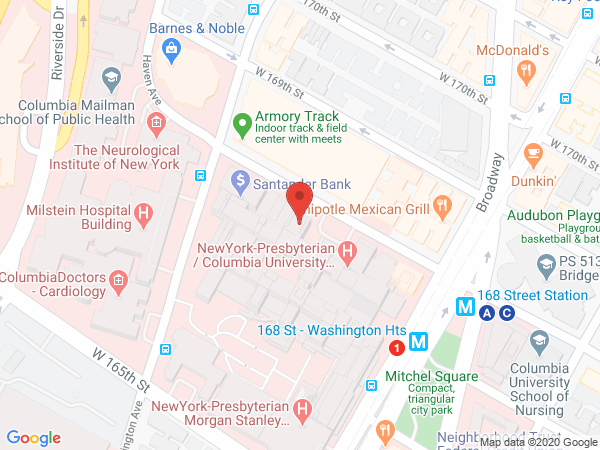 The Reilly Group at the Columbia University Irving Medical Center is dedicated to translational and genomic studies of human cardiometabolic disorders. With expertise in preclinical cell and rodent models, as well as human functional genomics and epidemiology, the group is comprised of wet-lab, computational, and clinical scientists integrated across the translational spectrum in defining the mechanisms of complex cardiovascular and metabolic disorders.

Overview of ongoing projects:
Genomics, epidemiology and clinical trials of coronary heart disease and related risk factors.
Translational studies of GWAS loci for coronary atherosclerosis (e.g. ADAMTS7, LIPA etc.)
RNA-seq and single-cell RNA-seq of tissue- and cell-specific transcriptomes in humans.
Functional genomics in human models e.g. patient-derived induced pluripotent stem cells (hiPSC), CRISPR/Cas gene editing, modeling of disease genes in hiPSC-derived macrophages.
Rodent loss-of-function and gain-of-function models of genes in human cardiometabolic diseases.
Chemokines and chemokine receptors in obesity-associated inflammatory and metabolic traits.
Applications of novel biostatistical methods for big genomic data.