Wan Lab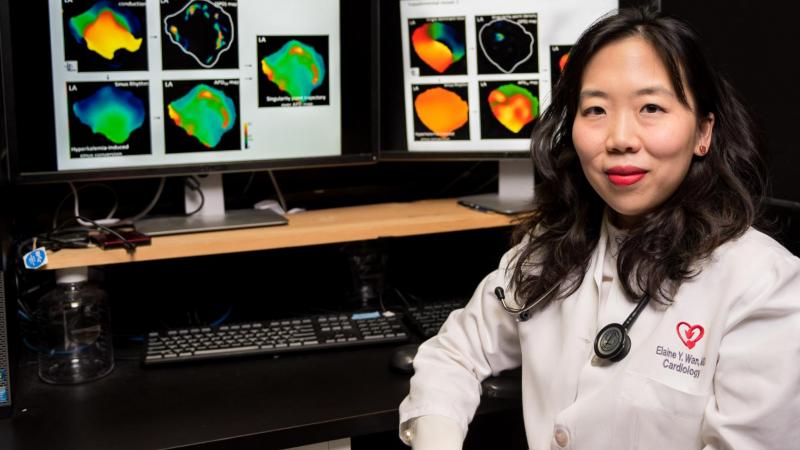 Location and Contact Information
622 West 168th Street
PH-3C
United States
Open location in Google Maps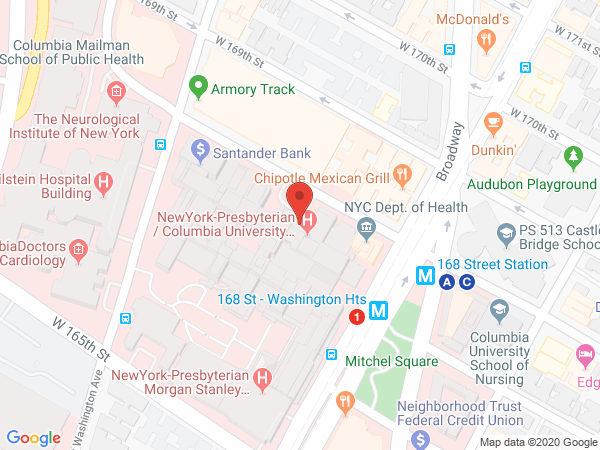 Research at the Wan Lab is focused on the vascular and electrophysiological changes that occur in heart failure and in atrial fibrillation. Our lab conducts clinical research with heart failure patients and also uses murine models of heart failure and atrial fibrillation to elucidate ion channel abnormalities in the vasculature and the heart. We are developing innovative therapies and strategies to treat heart failure and atrial fibrillation.
Lab Members
Uma Mahesh R. Avula, MD

Associate Research Scientist

Charlotte Q. Buck

Columbia College '18

Charlotte grew up in Nyack, New York. Besides her studies, she is a rower and competes for the Columbia varsity rowing team and New York Athletic Club. She also serves as the communications chair for the Barnard Civil Liberties Club. She plans on attending medical school and becoming a physician.

Meghana Noonavath

Biomedical Engineering Undergraduate

Columbia Engineering '18

Meghana is a third year undergraduate student from Redmond, Washington. She is currently the captain of CU Dhoom, Columbia's competitive Bollywood team, and volunteers with Peer Health Exchange by teaching health topics to ninth graders. Meghana interested in bio-imaging and plans to continue her studies in either graduate or medical school after college.

Jose-Carlos Martinez

Neuroscience and Behavior Undergraduate

Columbia College '18

Jose Carlos was born and raised in Mexico City. After finishing his undergraduate education, he is planning to attend medical school in hopes of eventually becoming a physician. Besides academics, Jose Carlos likes to take part in debate competitions, binge watch TV shows, and serve as Columbia's Medical Brigade president.