Advancing the Understanding and Treatment of Heart Disease at One of the Top Programs in the Country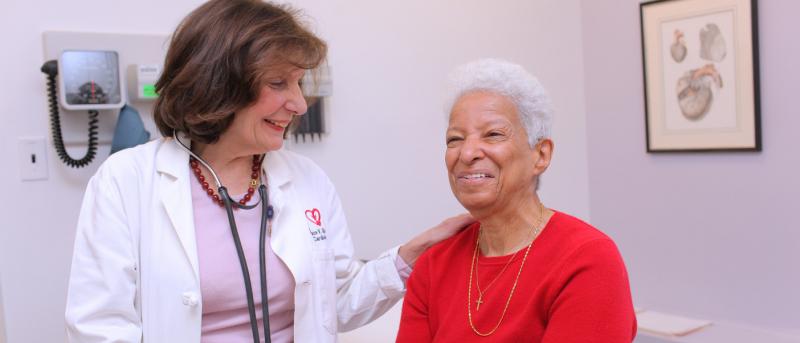 Ranked #4 in the nation for cardiology and heart surgery
News
This generous gift will fund an endowment that will support the division's programs in patient care, research and education.

Source:

American Heart Association - Go Red for Women

Women are more likely than men to die from a heart attack—yet many still consider heart disease a man's disease. Dr. Brooke Aggarwal is working to change that.

Dr. Nir Uriel Appointed as Medical Director of Advanced Heart Failure and Cardiac Transplantation at New York-Presbyterian Hospital, Columbia, and Weill Cornell Medicine.

Dr. Maryjane Farr, was elected to a four-year leadership term at UNOS

Here you will find tips to protect your health that you can do every day!