Advancing the Understanding and Treatment of Heart Disease at One of the Top Programs in the Country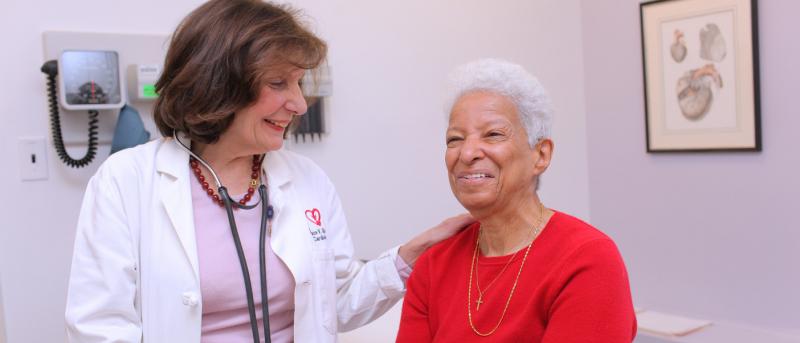 Ranked #4 in the nation for cardiology and heart surgery
News
This generous gift will fund an endowment that will support the division's programs in patient care, research and education.

Dr. Nir Uriel Appointed as Medical Director of Advanced Heart Failure and Cardiac Transplantation at New York-Presbyterian Hospital, Columbia, and Weill Cornell Medicine.

Dr. Maryjane Farr, was elected to a four-year leadership term at UNOS

Heart Transplant patient Jesse Galle shares his story.

Here you will find tips to protect your health that you can do every day!
Events
Wednesday, November 18, 2020