Identifying Molecular Mechanisms of Heart Failure

Topkara Lab
Location and Contact Information
The Topkara laboratory seeks to identify molecular mechanisms that contribute to the development and progression of heart failure and design novel strategies to reverse this condition. Leveraging the large tissue repository established from patients undergoing left ventricular assist device (LVAD) implantation and cardiac transplantation, we utilize state-of-art techniques including high-throughput sequencing, computational genomics, CRISPR gene editing, human iPSC cardiomyocyte differentiation, genetically engineered mouse models, and surgical models of hypertrophy to discover and characterize new gene targets for heart failure. Our group is committed to train next generation of clinical and basic-translational scientists and leaders in heart failure research.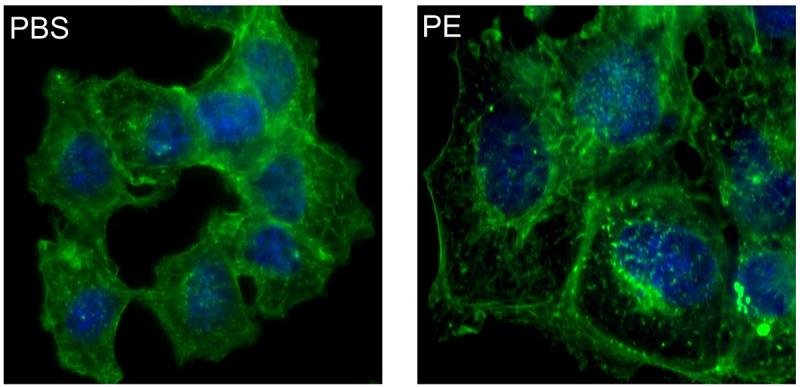 Current Research Projects
Current research projects in our laboratory include:
1) Elucidating cellular functions and protein interactome of long-noncoding RNAs (lncRNAs) in heart failure and myocardial recovery
2) Understanding transcriptomic diversity and RNA splicing regulation in heart failure
3) Deciphering epigenetic determinants of LVAD-induced reverse remodeling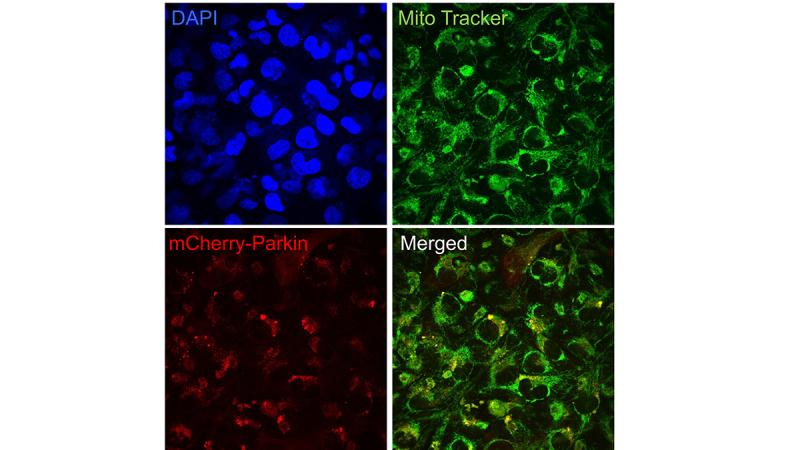 Lab Members
XIanghai Liao, PhD

Associate Research Scientist

Peter Kennel, MD, PhD

Postdoctoral Research Fellow
Select Publications
Liao X, Kennel PJ, Liu B, Nash TR, Zhuang RZ, Godier-Furnemont AF, Xue C, Lu R, Colombo PC, Uriel N, Reilly MP, Marx SO, Vunjak-Novakovic G, Topkara VK. Effect of mechanical unloading on genome-wide DNA methylation profile of the failing human heart. JCI Insight. 2023 Feb 22;8(4). doi: 10.1172/jci.insight.161788. PubMed PMID: 36656640; PubMed Central PMCID: PMC9977498.

Burkhoff D, Topkara VK, Sayer G, Uriel N. Reverse Remodeling With Left Ventricular Assist Devices. Circ Res. 2021 May 14;128(10):1594-1612. doi: 10.1161/CIRCRESAHA.121.318160. Epub 2021 May 13. Review. PubMed PMID: 33983828; PubMed Central PMCID: PMC9132540.

Liu B, Lee BW, Nakanishi K, Villasante A, Williamson R, Metz J, Kim J, Kanai M, Bi L, Brown K, Di Paolo G, Homma S, Sims PA, Topkara VK, Vunjak-Novakovic G. Cardiac recovery via extended cell-free delivery of extracellular vesicles secreted by cardiomyocytes derived from induced pluripotent stem cells. Nat Biomed Eng. 2018 May;2(5):293-303. doi: 10.1038/s41551-018-0229-7. Epub 2018 Apr 23. PubMed PMID: 30271672; PubMed Central PMCID: PMC6159913.

Papa A, Kushner J, Hennessey JA, Katchman AN, Zakharov SI, Chen BX, Yang L, Lu R, Leong S, Diaz J, Liu G, Roybal D, Liao X, Del Rivero Morfin PJ, Colecraft HM, Pitt GS, Clarke O, Topkara V, Ben-Johny M, Marx SO. Adrenergic CaV1.2 Activation via Rad Phosphorylation Converges at α1C I-II Loop. Circ Res. 2021 Jan 8;128(1):76-88. doi: 10.1161/CIRCRESAHA.120.317839. Epub 2020 Oct 22. PubMed PMID: 33086983; PubMed Central PMCID: PMC7790865.

Topkara VK, Chambers KT, Yang KC, Tzeng HP, Evans S, Weinheimer C, Kovacs A, Robbins J, Barger P, Mann DL. Functional significance of the discordance between transcriptional profile and left ventricular structure/function during reverse remodeling. JCI Insight. 2016 Apr 6;1(4):e86038. doi: 10.1172/jci.insight.86038. PubMed PMID: 27158672; PubMed Central PMCID: PMC4855517.

Ton VK, Vunjak-Novakovic G, Topkara VK. Transcriptional patterns of reverse remodeling with left ventricular assist devices: a consistent signature. Expert Rev Med Devices. 2016 Nov;13(11):1029-1034. doi: 10.1080/17434440.2016.1243053. Epub 2016 Oct 14. Review. PubMed PMID: 27685648.

Yang KC, Yamada KA, Patel AY, Topkara VK, George I, Cheema FH, Ewald GA, Mann DL, Nerbonne JM. Deep RNA sequencing reveals dynamic regulation of myocardial noncoding RNAs in failing human heart and remodeling with mechanical circulatory support. Circulation. 2014 Mar 4;129(9):1009-21. doi: 10.1161/CIRCULATIONAHA.113.003863. Epub 2014 Jan 15. PubMed PMID: 24429688; PubMed Central PMCID: PMC3967509.

Topkara VK, Evans S, Zhang W, Epelman S, Staloch L, Barger PM, Mann DL. Therapeutic targeting of innate immunity in the failing heart. J Mol Cell Cardiol. 2011 Oct;51(4):594-9. doi: 10.1016/j.yjmcc.2010.11.003. Epub 2010 Nov 10. Review. PubMed PMID: 21074541; PubMed Central PMCID: PMC3053440.

Holley CL, Topkara VK. An introduction to small non-coding RNAs: miRNA and snoRNA. Cardiovasc Drugs Ther. 2011 Apr;25(2):151-9. doi: 10.1007/s10557-011-6290-z. Review. PubMed PMID: 21573765.

Topkara VK, Sayer GT, Clerkin KJ, Wever-Pinzon O, Takeda K, Takayama H, Selzman CH, Naka Y, Burkhoff D, Stehlik J, Farr MA, Fang JC, Uriel N, Drakos SG. Recovery With Temporary Mechanical Circulatory Support While Waitlisted for Heart Transplantation. J Am Coll Cardiol. 2022 Mar 8;79(9):900-913. doi: 10.1016/j.jacc.2021.12.022. PubMed PMID: 35241224; PubMed Central PMCID: PMC8928585.

Topkara VK, Elias P, Jain R, Sayer G, Burkhoff D, Uriel N. Machine Learning-Based Prediction of Myocardial Recovery in Patients With Left Ventricular Assist Device Support. Circ Heart Fail. 2022 Jan;15(1):e008711. doi: 10.1161/CIRCHEARTFAILURE.121.008711. Epub 2021 Dec 24. PubMed PMID: 34949101; PubMed Central PMCID: PMC8766904.

Truby LK, Farr MA, Garan AR, Givens R, Restaino SW, Latif F, Takayama H, Naka Y, Takeda K, Topkara VK. Impact of Bridge to Transplantation With Continuous-Flow Left Ventricular Assist Devices on Posttransplantation Mortality. Circulation. 2019 Aug 6;140(6):459-469. doi: 10.1161/CIRCULATIONAHA.118.036932. Epub 2019 Jun 17. PubMed PMID: 31203669; PubMed Central PMCID: PMC8223200.

Truby LK, Garan AR, Givens RC, Wayda B, Takeda K, Yuzefpolskaya M, Colombo PC, Naka Y, Takayama H, Topkara VK. Aortic Insufficiency During Contemporary Left Ventricular Assist Device Support: Analysis of the INTERMACS Registry. JACC Heart Fail. 2018 Nov;6(11):951-960. doi: 10.1016/j.jchf.2018.07.012. PubMed PMID: 30384913; PubMed Central PMCID: PMC6217859.