Our Approach and Expertise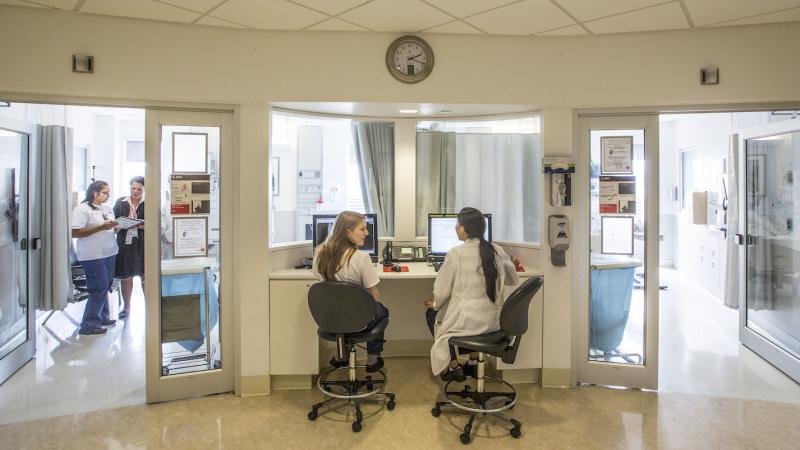 The Columbia Hypertrophic Cardiomyopathy (HCM) Center has the depth and breadth of experience to provide seamless care for patients and their families, at every age and stage of this disease.
Our multidisciplinary team creates a comprehensive and individualized approach for each patient. We also screen and assess first-degree relatives for HCM-related genes.
Nationally known for our expertise in heart failure, genetics, noninvasive imaging, interventional techniques, cardiac surgery, and heart transplantation, the HCM Center offers patients the full spectrum of treatment options. 
Our range of services includes medical management, implantable devices to prevent or correct heart rhythm disorders, catheter-based procedures, and world-class surgical interventions, when needed.
A collaborative, cross-specialty approach results in a high level of integrated care, as well as an exceptional continuity of care.
At present, there are only a few centers in the U.S. specializing in HCM. Our goal is to provide comprehensive and compassionate patient-centered treatment, along with cutting edge medical and surgical care for patients and families with HCM.
While offering the broadest range of treatment options, we also engage in leading-edge research to help us better understand and manage this condition.
For appointments with the HCM Center, please call 212-305-8013.