Columbia Cardiology Community Outreach Service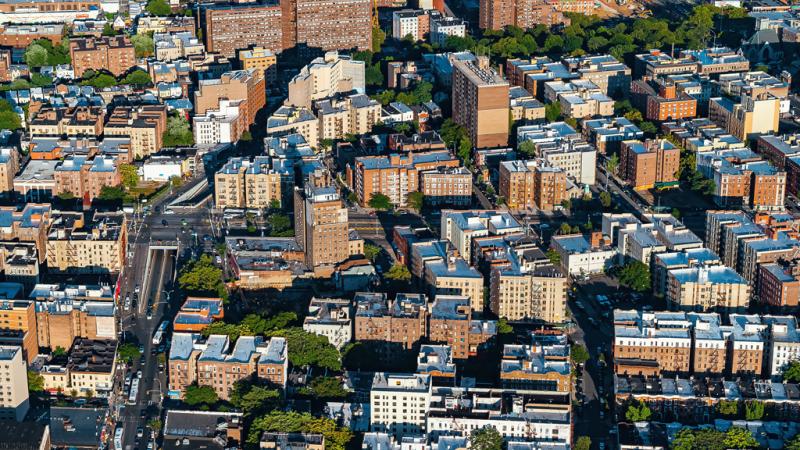 The Community Outreach Service in Columbia's Interventional Cardiovascular Care program is a collaboration between our interventional cardiology specialists and local community physicians. 
By partnering, we can bring more people access to world-leading heart care services from international experts, without ever asking them to leave the neighborhood.
Our Community Outreach Service sees patients in:
Northern Manhattan
The Bronx
Brooklyn
Queens
To make an appointment at any of our locations, call (212) 326-8532 or complete our online appointment request form.
---
Who We Treat
Our Services

Conditions We Treat

General cardiology care
Consultations and second opinions
Cardiovascular disease care
Heart valve specialty care
Endovascular care 

Arrhythmia
Chest Pain
Coronary Angioplasty & Stent Replacement
Coronary Artery Disease
Heart Attacks
Heart Failure
Heart Valve Disease
Holter Monitor
Loop Recorder
Nuclear Stress Test
Pacemaker
Peripheral Vascular Disease
Stroke Prevention
---
Highlights of Our Service
Convenient Access In Your Neighborhood
We offer options to make it easy to get the care you need. Our specialists see patients at locations around and throughout New York City. We'll work with your local physician and coordinate your care together—no matter where you come see us.
Partnership and Collaboration With Your Trusted Doctor
We work closely with your primary care physician and consider ourselves an extension of their care for you. We partner to develop plans for cardiac and vascular intervention and manage post-procedure care.
Resources of a World-Class Medical Center
Our interventional cardiology specialists are part of the Columbia Interventional Cardiovascular Care program, one of the world's leading centers in interventional cardiology. With our hospital partners at NewYork-Presbyterian, we're the number one cardiac program in New York, and a top-ten medical center in the country.
---
Our Team
Babak Hassid, MD
Director, Clinical Outreach Service
Woo J. Kim, PA-C
Physician Associate, Community Outreach, Interventional Cardiovascular Care
Fang Xiang, NP
Nurse Practitioner, Community Outreach, Interventional Cardiovascular Care
---
Our Locations
Expand the sections below to see our full list of locations.
Northern Manhattan
The Bronx
Brooklyn
Queens
---
Make an Appointment
Our heart specialists accept most major insurance plans & can work with your local physician to verify your plan when you call to make your appointment.
To make an appointment, call (212) 326-8532 or complete our online appointment request form