Research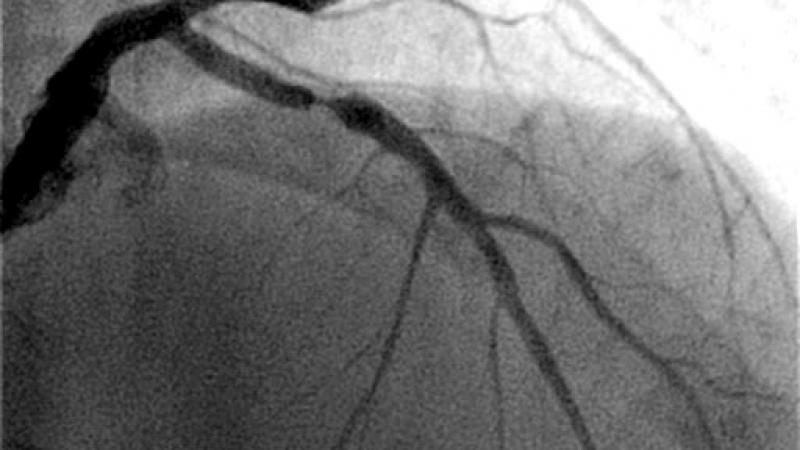 As part of an academic medical center, research is core to the mission of our interventional cardiovascular team. Our physicians are pioneers in investigating innovative treatment solutions for patients with cardiovascular disease. We are dedicated to the research of interventional cardiology to further our knowledge about new techniques and technologies. Many of our clinicians have been, and continue to be, national leading principal investigators for clinical trials and are instrumental in furthering the technologies in virtually every area of interventional cardiac and vascular therapies.
The mission of the Columbia Interventional Cardiovascular Care Clinical Research Group is to provide innovative and compassionate care to our patients through participation in clinical trials, to advance the state of knowledge in the field of interventional cardiology, and to broadly disseminate our findings for the benefit of existing and future patients. We strive to employ highly qualified researchers in a collaborative teaching environment that promotes the importance of responsible medical research.
Clinical Trials
A clinical trial is defined as research using human volunteers (also called participants) that is intended to add to medical knowledge. Participants receive a specific intervention — which could be a medical strategy, treatment, or a device — to determine whether it is safe and effective for humans. Clinical trials are the best way to understand the risks and benefits to humans of a treatment.
However, long before a treatment is tested on a participant through a clinical trial, it is studied for many years in a laboratory. Once researchers determine that the new method is likely to succeed and is a better medical solution than current treatment options, it has to go through a rigorous review and approval process, which involves presenting a "clinical trial protocol" (or study methodology) to the Food & Drug Administration (FDA). Additionally, by federal regulation, every clinical trial in the U.S. must be approved and monitored by an Institutional Review Board (IRB), an independent committee of physicians, statisticians, community advocates, and others. The IRB is charged with ensuring that all clinical trials are ethical and that the rights, safety, and well-being of the participants are protected.
Once FDA and IRB approved, a clinical trial can begin by enrolling a small number of patients to determine feasibility. If there are a signs of benefit from data collected, larger scale studies with more patients are added. Once enough data is collected, it is presented to the FDA where the information is scrutinized. If the FDA believes, based on the evidence presented, that the therapy is safe and effective, it will be approved for medical consumers.
Learn about our previous ground-breaking clinical trials.
Enrolling in a Clinical Trial
Benefits from participating in a clinical trial include:
Access to innovative treatments and state-of-the-art care before they are widely available
Playing a more active role in one's own health care
Receiving regular and consistent medical care during the course of study participation
Helping others by contributing to advancements in medical research
There are specific criteria, called inclusion criteria, which are used to determine your eligibility to participate in a clinical trial. These may include factors such as age, medical history, or current medical condition. Once it is determined that you are eligible to enroll in a clinical trial, you will spend time with one of our research coordinators to go over important information associated with study participation, including:
An explanation for the purpose of the clinical trial
The expected duration of participation
Study-related procedures and follow-up requirements
Risks and benefits of study participation
Alternative treatments
Once you have had the opportunity to review the information and have all of your questions answered, you will be asked to provide informed consent by signing a consent form. Participation in a clinical trial is always voluntary and you are able to withdraw from participating at any time during the course of the study.
Contact Us
For further information about clinical trials please contact:
Lauren Privitera, MPH
Administrative Director
lp2183@columbia.edu
212-342-3488