Physician Referrals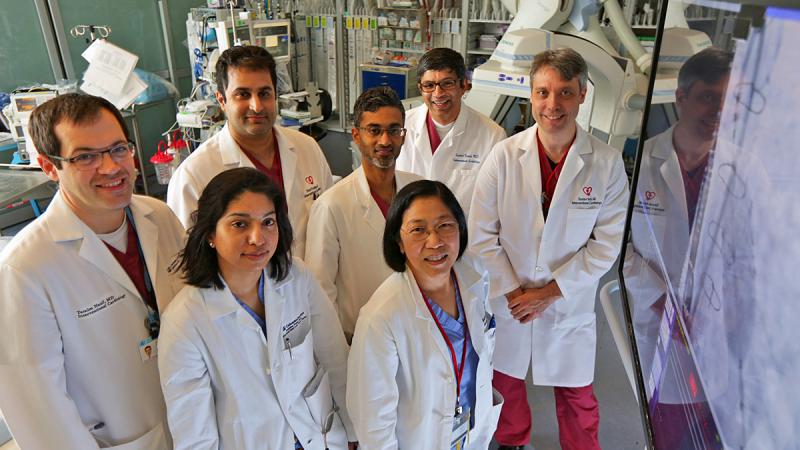 The foundation of the Columbia Structural Heart & Valve Center is to provide comprehensive and coordinated medical services to those who suffer from valvular heart disease. We take a multidisciplinary team approach to patient care, and consider referring and primary care physicians an extension of our team. If your patient is evaluated at our center, you will be contacted to discuss our recommended treatment plan for your patient, which may include an interventional or surgical treatment option or medical therapy based on our assessment of what is in the best interest of the patient. We will maintain an open line of communication with you throughout your patient's care and treatment; and your patient will always be referred back to you for follow-up care.
We welcome the opportunity to be of service to you, your patients, and their families. We have well-rounded experience and the clinical competence to provide you with the assurance that patients you refer to us will receive exceptional care and optimized outcomes.
To refer a patient for a consultation, or to speak with one of our medical professionals, please call our center at 212-342-0444. The phone is answered by a member of our team from 9:00am to 5:00pm, Monday - Friday. Outside of those hours, you may leave a message with our service and your call will be returned within 24 hours.
Thank you for choosing the Columbia Structural Heart & Valve Center.