Application Information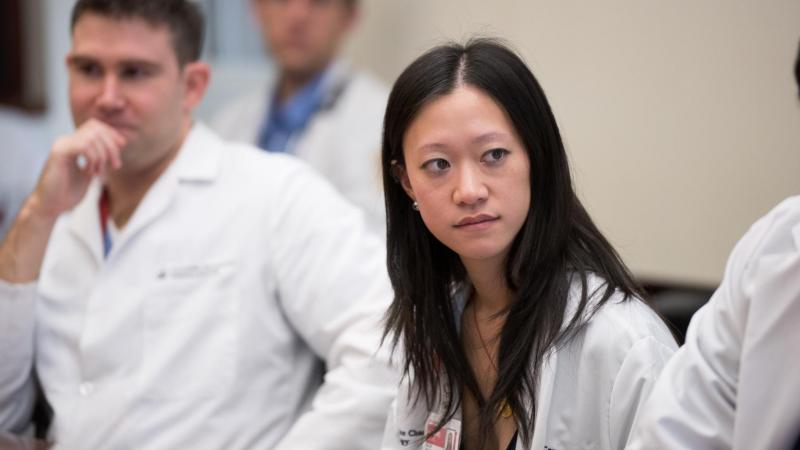 How to Apply
Applications are accepted only through the Electronic Residency Application System (ERAS).
The NRMP match number is 1495141F0.
The ERAS deadline is 7/31/2023.
Supporting Documents
In addition to the application, applicants must provide:
Curriculum Vitae
Personal statement
Four letters of reference, including one from your chief. Do not send more than four letters of reference.
Interview
The applications will be reviewed by our fellowship selection committee. A carefully selected pool of applicants will be offered interviews on campus. Due to the high volume of applications, applicants are strongly urged not to call our offices to follow up on their application. All applicants will be notified by the beginning of August regarding the status of their application. Interviews take place in September and October.
Contact
Candidates for this program should apply to:

Marlene Castro
Fellowship Coordinator
cardiologyfellowship@cumc.columbia.edu
212-342-1371